MPs warn that grime music is under threat from institutionalised racism – it's mostly their fault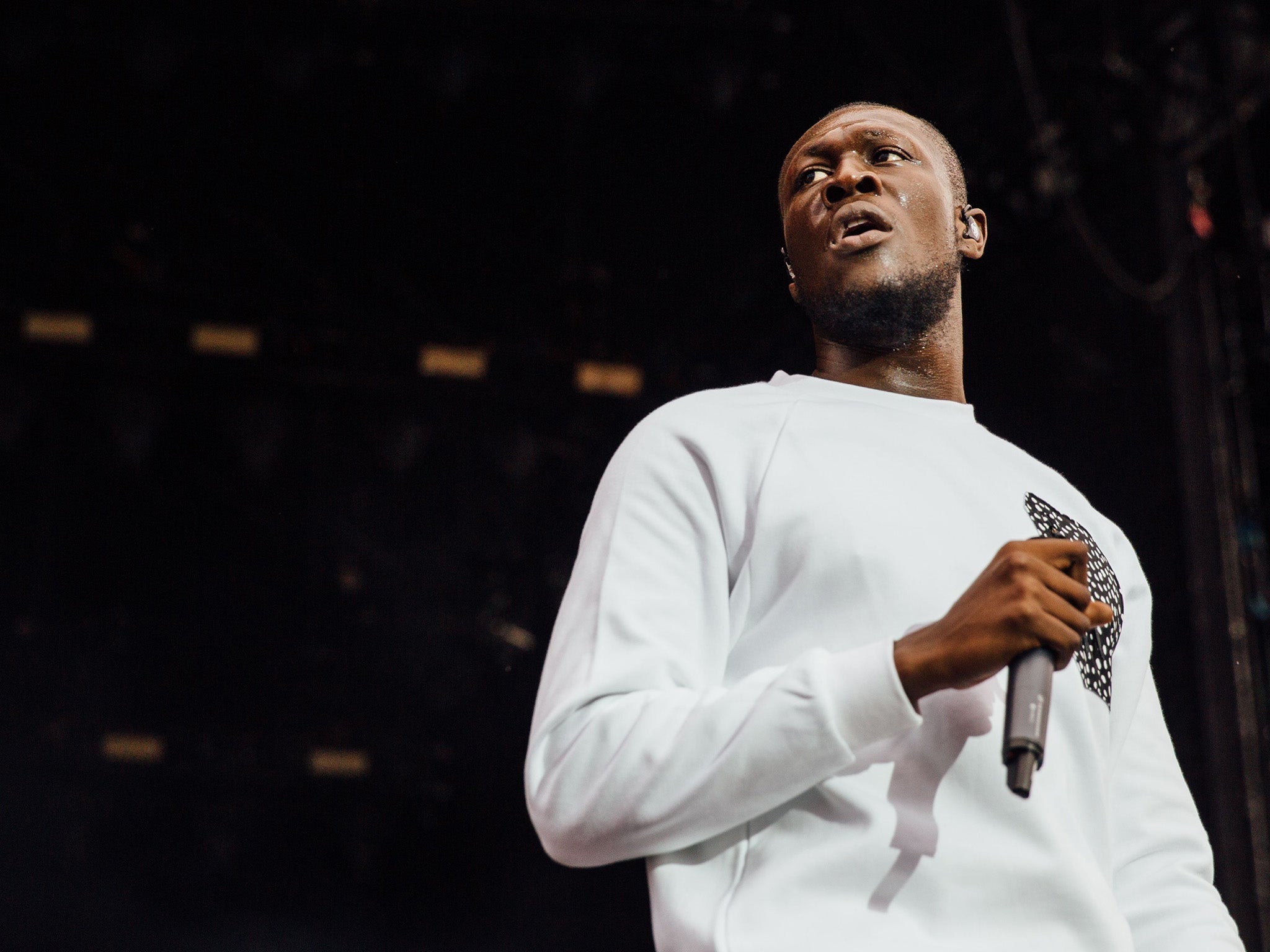 As times have changed, drill and rap music have taken over from grime as the leading subcultural fascination in the UK. Grime arose under a New Labour government intent on over-policing and gentrifying poor inner-London communities. Aggressive, cheeky, and competitive, the genre thrived off displays of confidence at sweaty raves, youth club practice sessions, and pirate radio broadcasts.
Instead, drill music in particular comes after years of Conservative austerity. A sense of demonisation felt amongst the working class, predominantly black British young men who leverage the unapologetic genre as a medium of expression has persisted. Compared to grime, drill is the sound of an additional two decades of suppressed anger, normalised territorial violence, claustrophobic housing and exclusionary schooling. And its rapid growth has been enabled via the shareability and democratic hypervisibility of social media.
The archetype of the MC, and the accompanying landscape of musical performance, has thus fundamentally changed. In the absence of youth services and publicly owned spaces, artists have repackaged DIY entrepreneurialism and lyrical catharsis from a practice that was live and inherently sociable into a private endeavour, kept to the closed-quarters of bedrooms, curbside hangouts and pre-recorded freestyle videos.
This week, a Digital, Culture, Media and Sport (DCMS) committee report has warned of the prejudicial treatment against black British music. It found that "institutionalised" racism still plagues the "urban" music sector, as "unfounded" concern from police and local councils continues to place pressure on venues to increase security (and therefore costs), or cancel shows altogether, if artists are affiliated with grime and rap. "Prejudices against grime artists risks stifling one of the UK's most exciting musical exports," says the new report.
But if we take the grassroots evolution of British MC-led music I have described above into account – to put it bluntly, a state of creation that has gone from rocking a live audience and chasing reloads from a DJ, to engaging with followers on Instagram and trying to avoid having your music video taken down off YouTube – the findings of this report are hardly surprising.
On the face of it, black British music is more successful than ever. Amongst countless other symbolic achievements, grime's founding godfather Wiley now has an MBE, bestselling memoir and biopic on the way, and 20 year-old wordsmith Dave charted at number one last week for his masterpiece of an album, Psychodrama. But the reality is that this ascension is still only true for a minority of artists who have managed to navigate their way across the threshold of commercial viability and mainstream acceptance. For many artists, the policing of music culture, like that of life in poor and multi-ethnic major cities, remains a losing battle in their quest to be heard and valued.
It makes rational sense for a club promoter or manager to pander to police requests if refusing to do so means losing the ability to turn a profit or stay open. But what legitimacy do the police have in codifying who they see as a problematic performer? And what evidence are they going on? I've been to countless concerts by grime and rap artists over the last decade and have seen infinitely less violence and provocation take place than while on nights out in comparatively whiter, more middle-class socialising spots across central and greater London. In 2019, with even fewer staff and resources after years of cuts, combined with an existing legacy of racialised methods such as stop-and-search or the "gang matrix", police forces are unlikely to use a proportional and measured approach while dealing with venues showcasing music being made by the very same black people they intimidate, criminalise and imprison every single day.
And how are social groups who make grime, rap and drill music – again, mostly young, black and, albeit problematically, male – talked about in wider society? Unfortunately, in our current climate of rising youth violence, funnelled through a reactionary and right-wing mainstream media which has more of an interest in clicks than nuanced or compassionate debate, the blackness of victims and perpetrators is at the forefront of the public imagination. This hostile discursive backdrop sets a low bar for a weak government trying to make decisions while blinded by the fog of Brexit and clinging onto power with punitive posturing.
On some level it is a small victory of our time that a cross-party report is challenging the way musical performance is being stifled. But it is difficult to believe, in the same year that two MCs have been handed a jail sentence for performing a song, and while public space and life continues to be eroded by austerity before our very eyes, that simply articulating problems alone is enough without action.
The way music sounds and is, or isn't, performed says a surprising amount about where we are at as a society. And it is evident that, in the face of continued threats to multicultural artistic self-expression, we need to nurture environments where all people have access to the infrastructure to make music in a way that doesn't lead them to be judged and policed because of their class, where they live or their skin colour.
---
We'll tell you what's true. You can form your own view.
At The Independent, no one tells us what to write. That's why, in an era of political lies and Brexit bias, more readers are turning to an independent source. Subscribe from just 15p a day for extra exclusives, events and ebooks – all with no ads.