Jessica Biel 'campaigns against vaccination law' with prominent anti-vaxx activist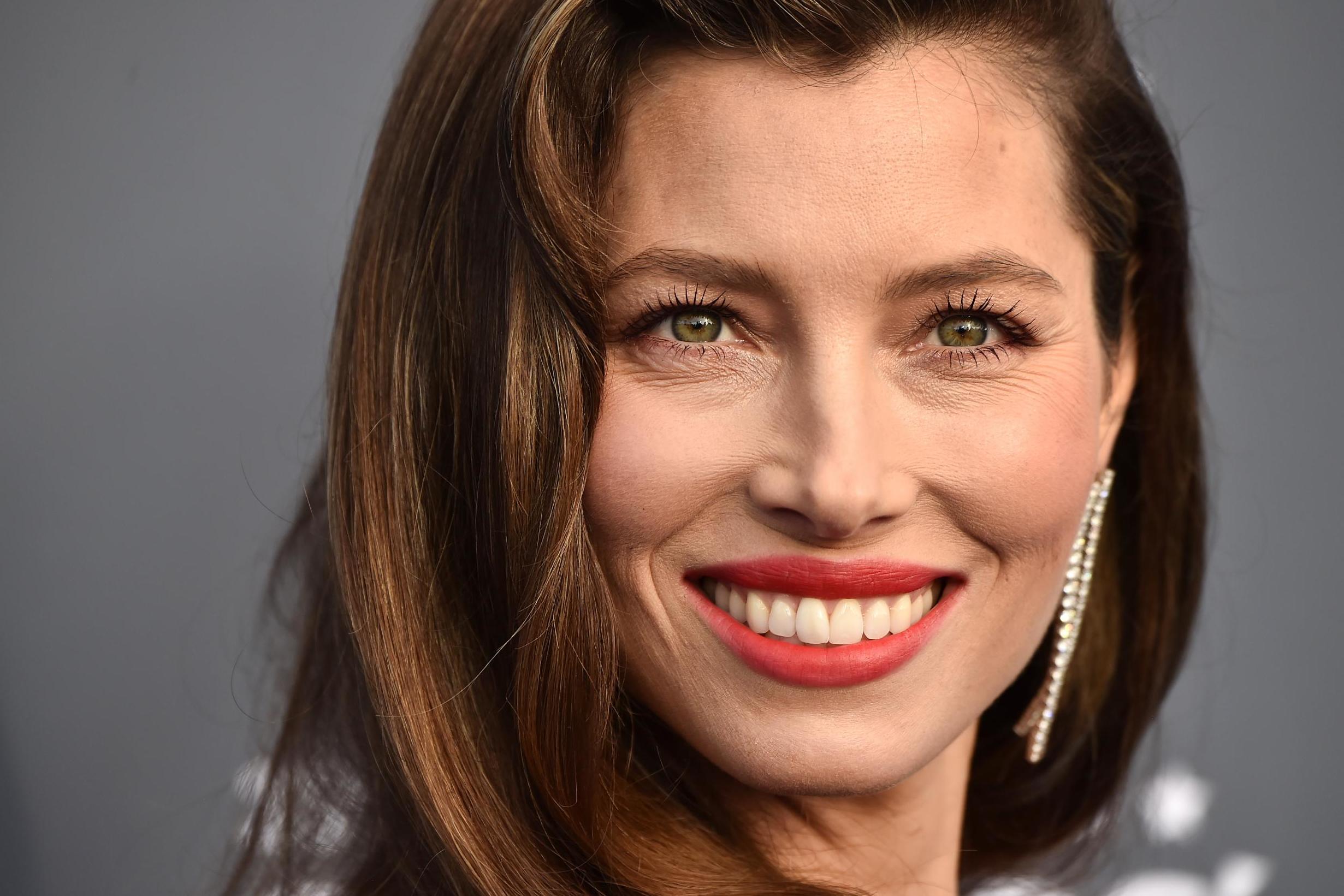 Jessica Biel appears to have come out in support of the controversial anti-vaccinations movement, joining fellow actors such as Jenny McCarthy and Alicia Silverstone, who have chosen not to vaccinate their children against diseases such as measles.
On Wednesday, the Sinner star was pictured at the California State Assembly alongside Robert F Kennedy Jr in a series of Instagram posts uploaded by the environmental activist.
In the caption, Kennedy described Biel as "courageous" and later told The Daily Beast that the duo had been lobbying against a California state bill that would limit exemptions from vaccinations.
While Kennedy declined to label Biel as "anti-vaxx" – calling the term "pharmaceutical propaganda" and "a lie" – he told the publication: "I would say that she was safe for vaccines and for medical freedom."
Kennedy added: "She was a very effective advocate," describing the actor as "very strong and very knowledgeable".
Biel has never publicly spoken out in support of anti-vaxxers, but in 2015 InTouch reported that the actor had "refused" to vaccinate her son with husband Justin Timberlake, Silas Randall Timberlake.
Simon Stevens, chief executive of the NHS, recently described vaccine refusal as a "growing public health time bomb" in light of a report by Unicef that found 520,000 British children had not been vaccinated against measles between 2010 and 2017.
Stevens continued: "With measles cases almost quadrupling in England in just one year, it is grossly irresponsible for anybody to spread scare stories about vaccines, and social media firms should have a zero tolerance approach towards this dangerous content."
Stevens' comments were echoed by the World Health Organisation (WHO) earlier this year, who named "vaccine hesitancy" in its top 10 list of the worst health threats facing humanity in 2019.
"The reasons why people choose not to vaccinate are complex," the WHO states, citing "complacency, inconvenience in accessing vaccines, and lack of confidence".
But the reluctance or refusal to vaccinate, it adds, "threatens to reverse progress made in tackling vaccine-preventable diseases". 
The Independent has contacted Biel's representative for comment.